Atlanta Market 2017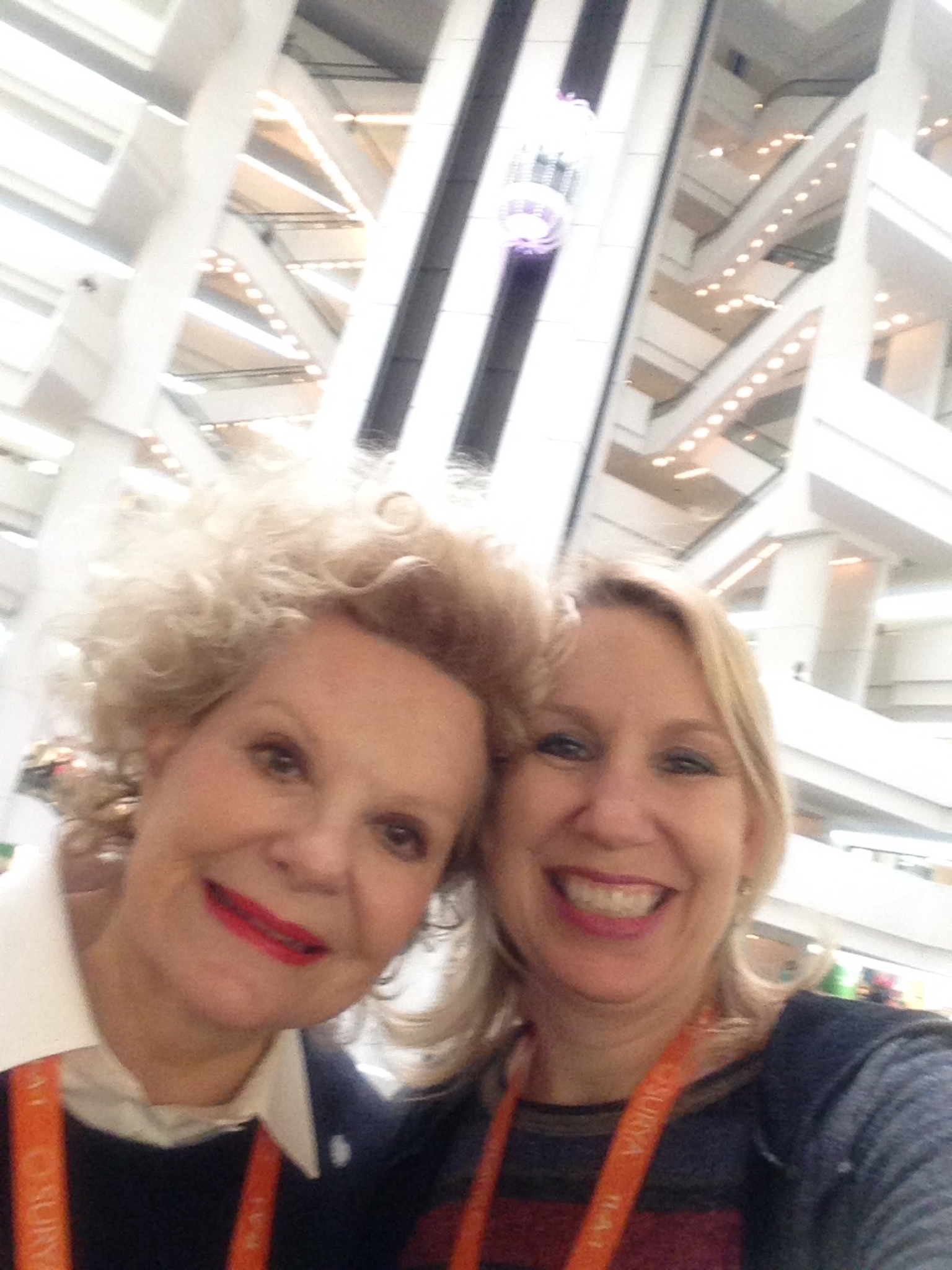 A Personal Note From Avis

So here we are in Atlanta, a city filled with Fortune 500 companies and unforgettable touches of the South. Markets are our opportunity to find the best and most special items to bring home and share with you. Over the course of 4 days here, we see thousands of products, lots of interesting people, and gather fresh ideas to create a memorable visit at Painted Door.
come and enjoy…avis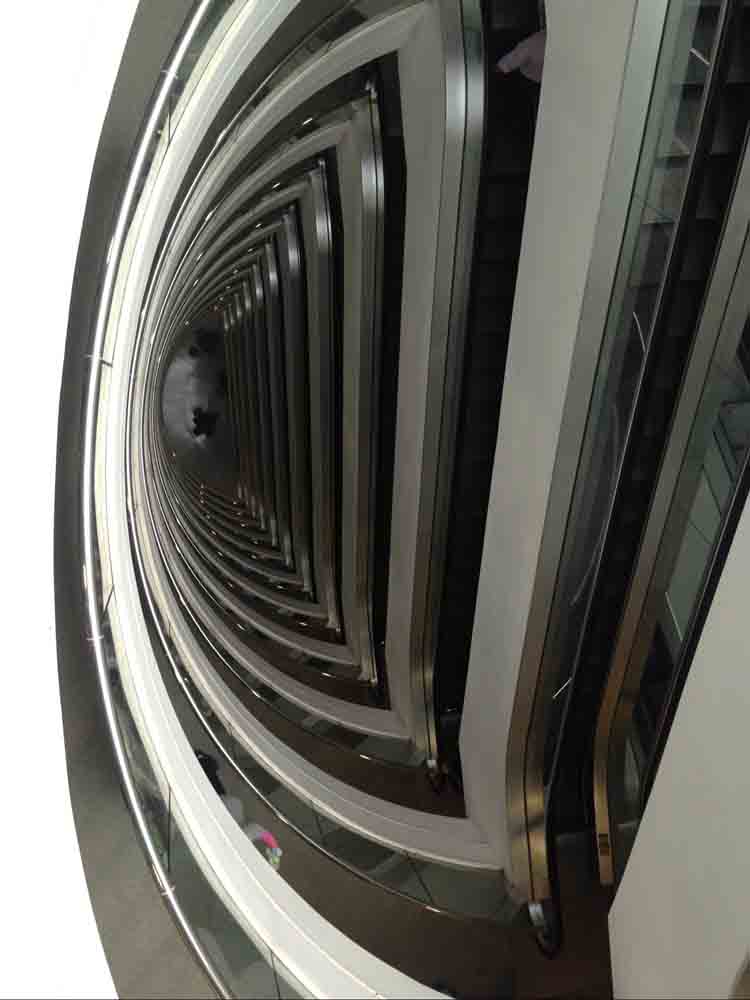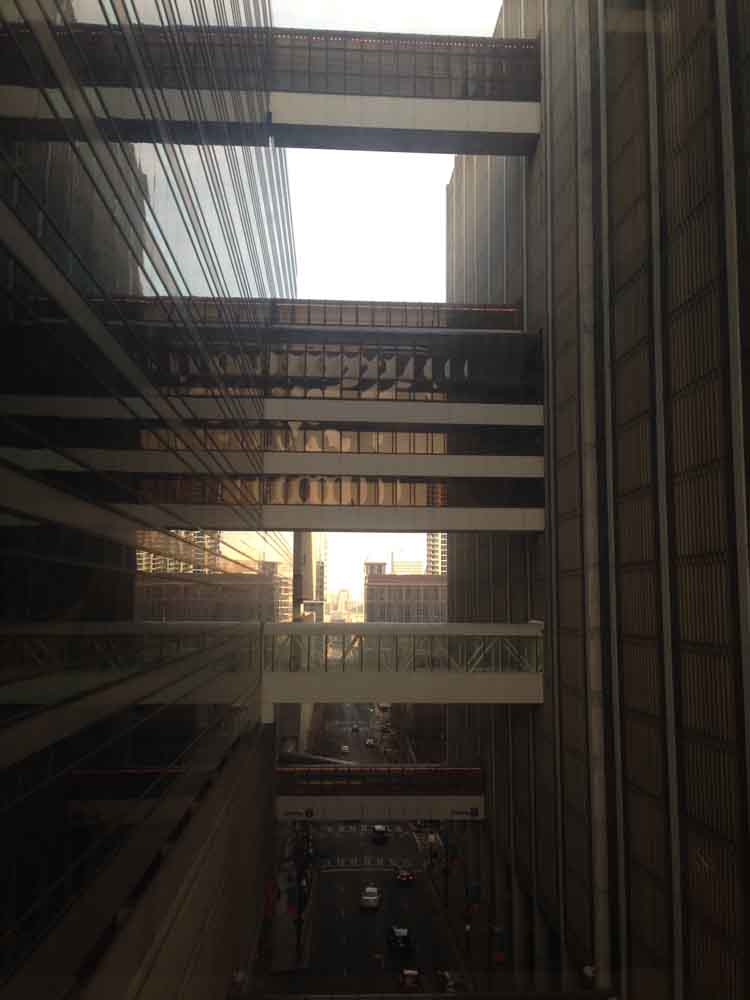 Atlanta Market is 3 inter-connected buildings with over 7,200 brands vying for our attention. Market is always a fun and exciting time searching for the wonderful products we know you, our customer will Love!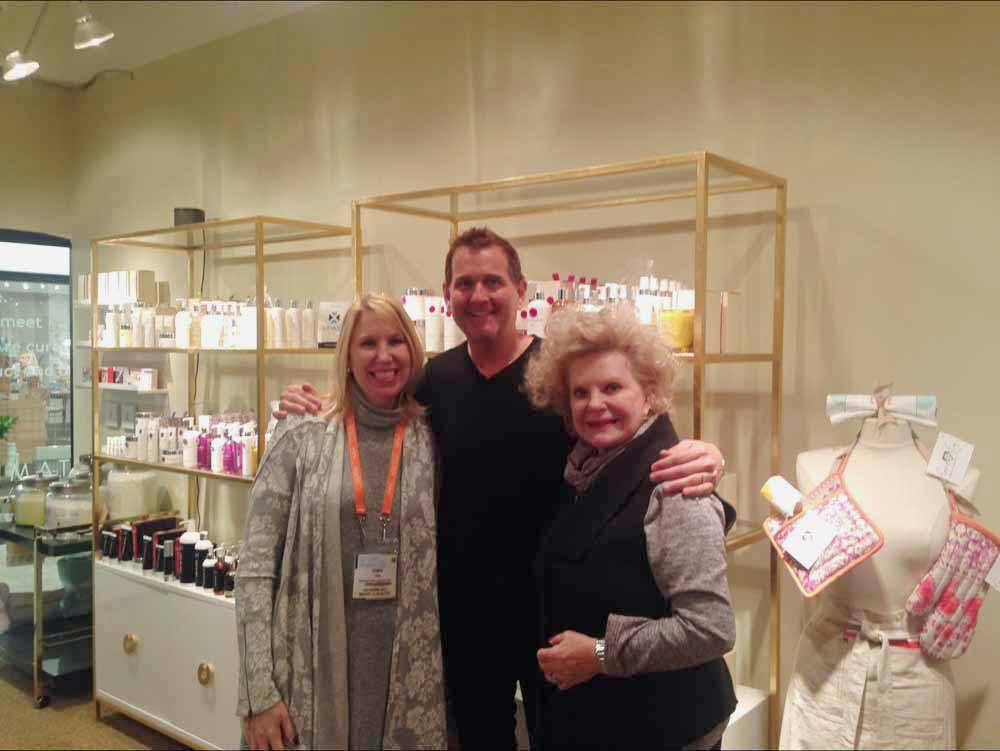 It is good to see old friends! Tonia and Avis with Niven Morgan. Painted Door has carried Niven's product since he started his business in 1998. We are excited to add the Body Butter and Laundry Wash to our Niven Morgan Gold collection.
We found products from current Vendors...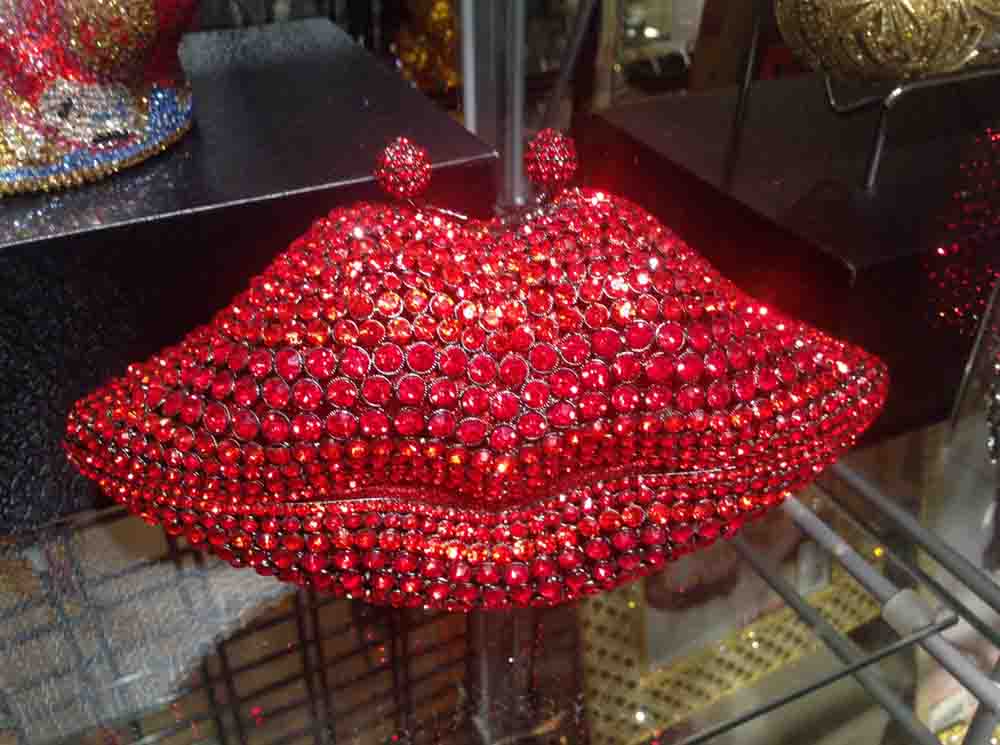 Red Lip Purse, just a little more Bling!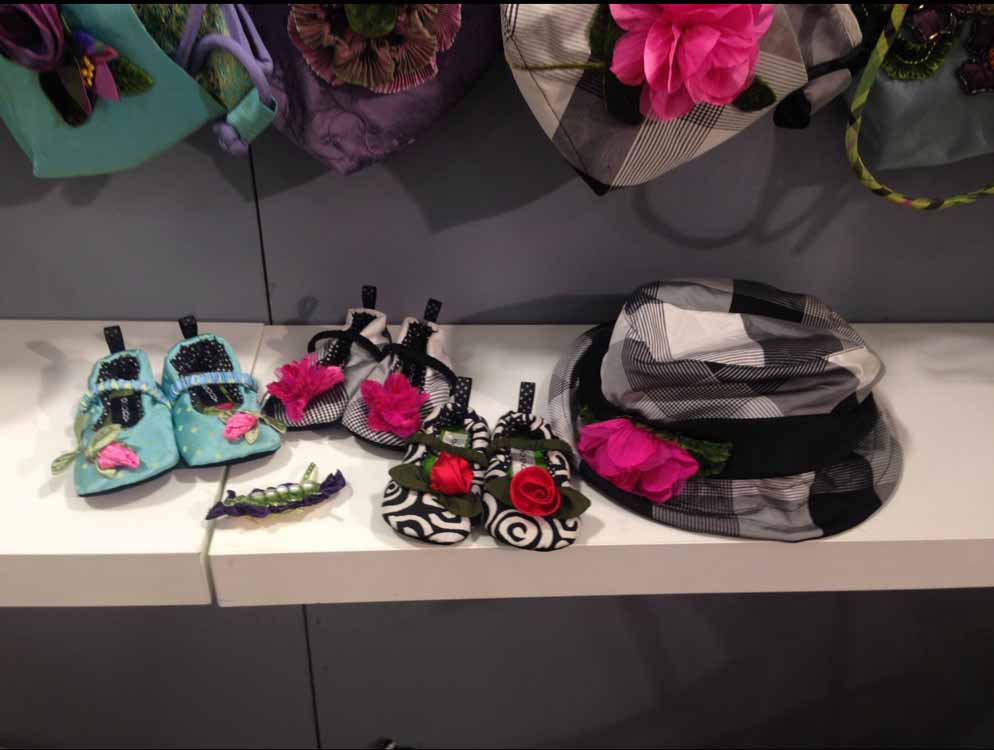 Specialty handcrafted items...who can resist silk and lace
Exciting New Vendors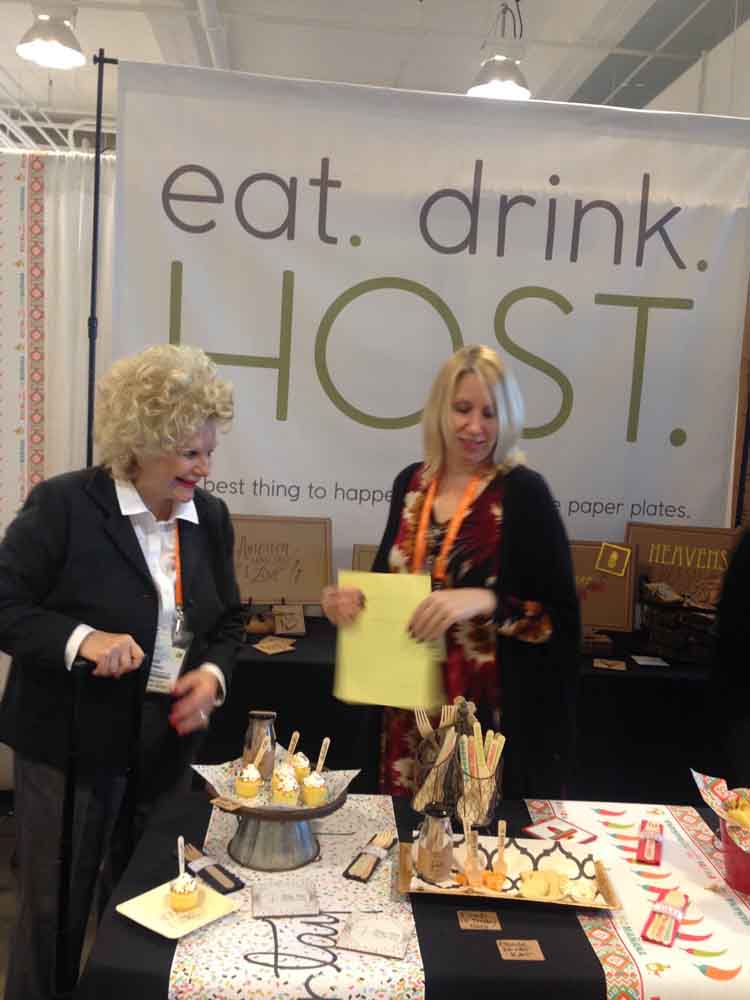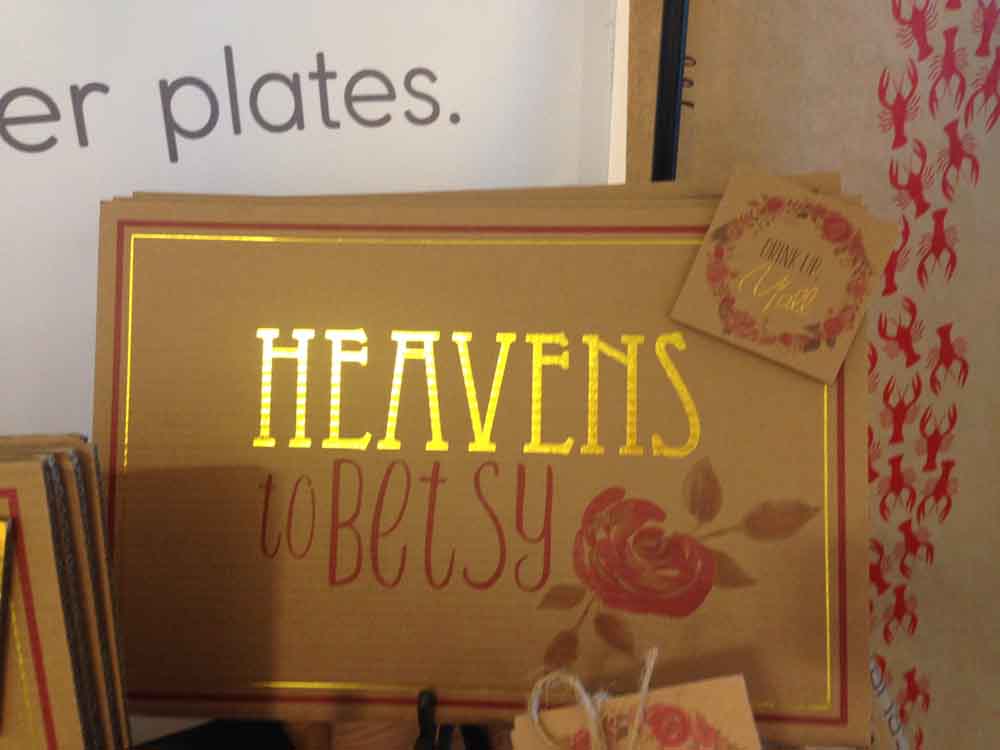 This line of party products is the perfect way to put your 'Par Tay' over the top! Fabulous for brunch, garden parties, office parties, or for adding that special to dinners at home.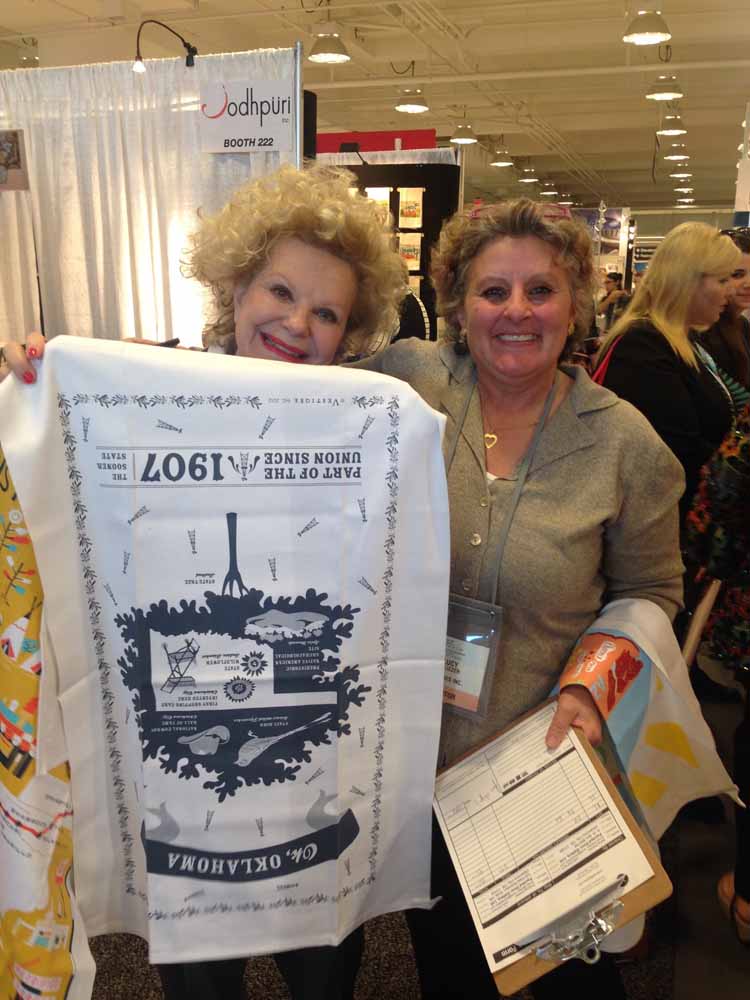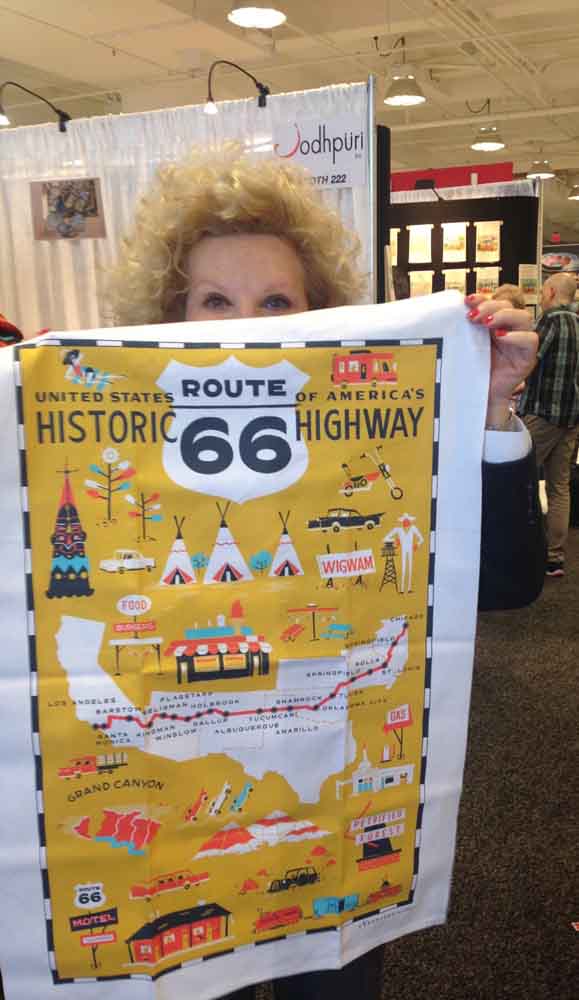 Sometimes we get a little goofy at market … Oklahoma is upside down! We were excited to meet Lucy Pellizzer . Her company has partnered with the Minneapolis College of Art and Design to create towels that are exclusive one-of-kind designs, and truly small pieces of art that are affordable, useful and a great addition to any kitchen.
Avis loved chatting with Lucy about her trip down Route 66 and her visit to Miami, OK!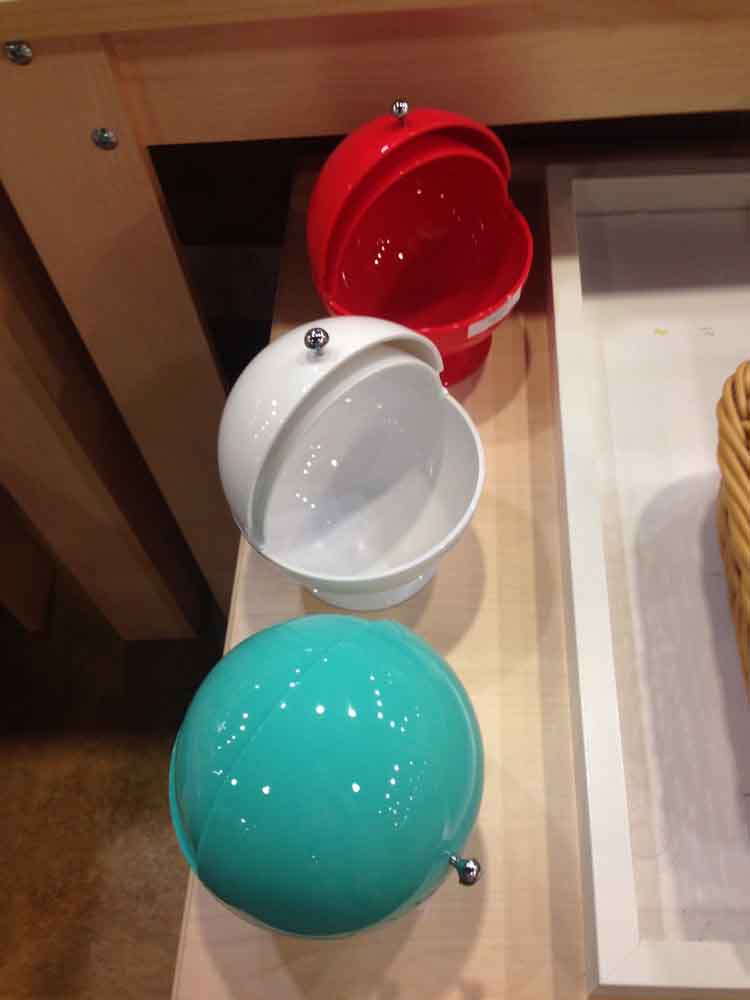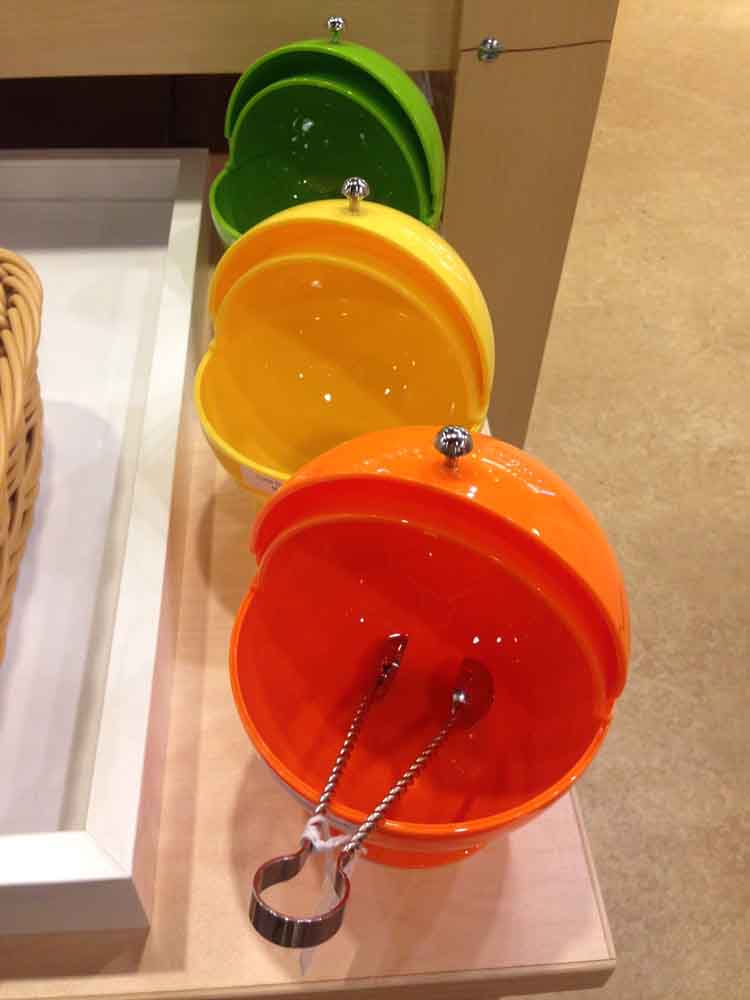 These colorful,playful bowls are soversatile...use them in the kitchen for food or condiments, in the bathroom for cotton balls, or as a catchall for keys and wallet. The possibilities are endless!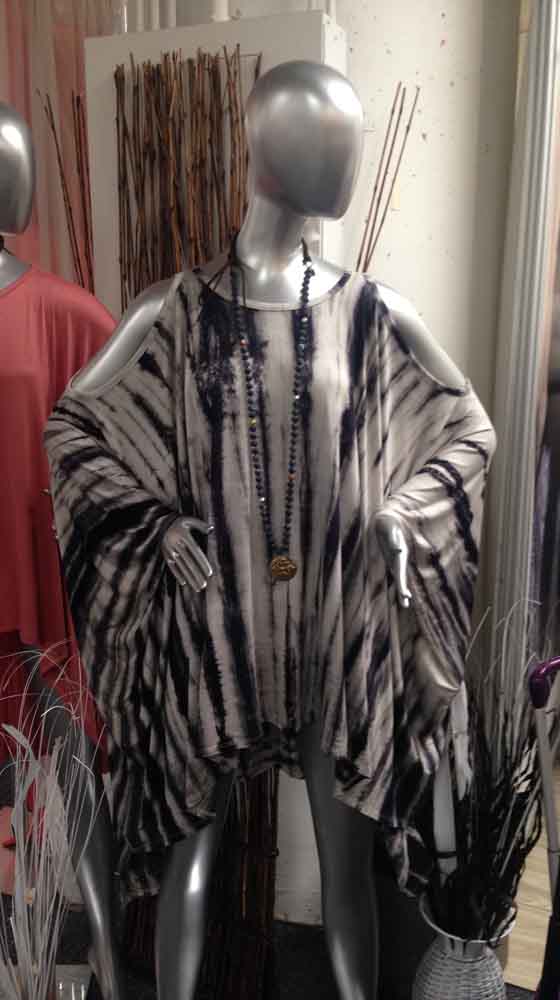 This Cold Shoulder top is Avis and Tonia's favorite finds at Atlanta Market!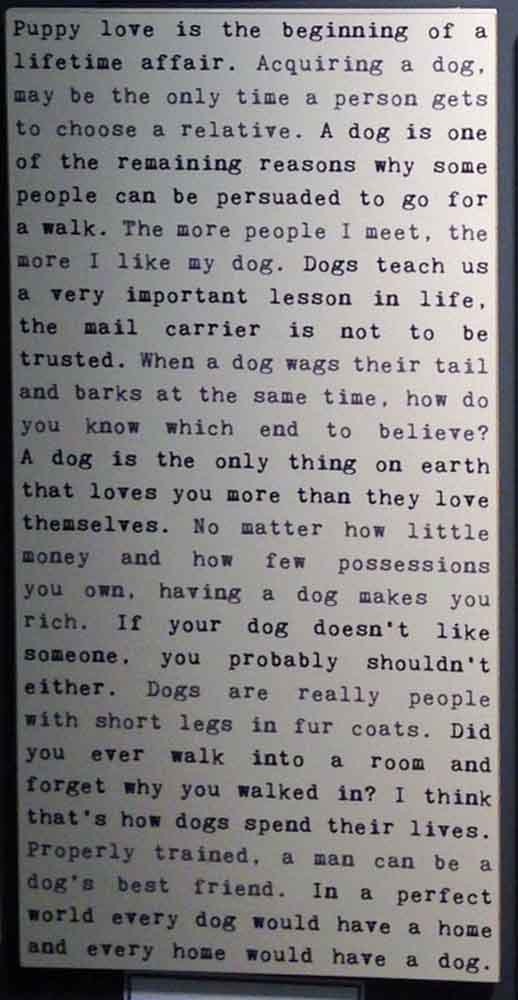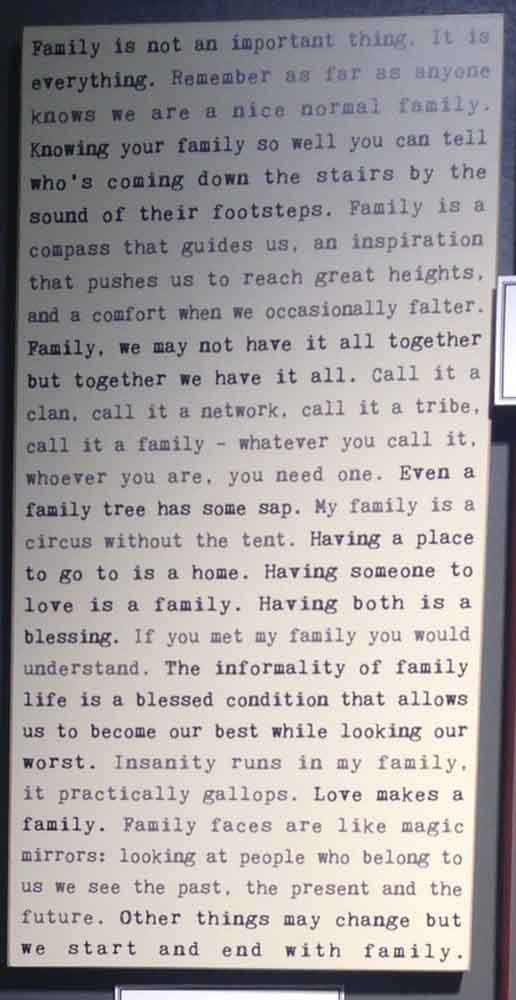 These wooden signs look like they were typed on an old typewriter and say all the things you would like to say if you had time to sit down and type them!

Perfect Nursery sign!